Author: A migratory girl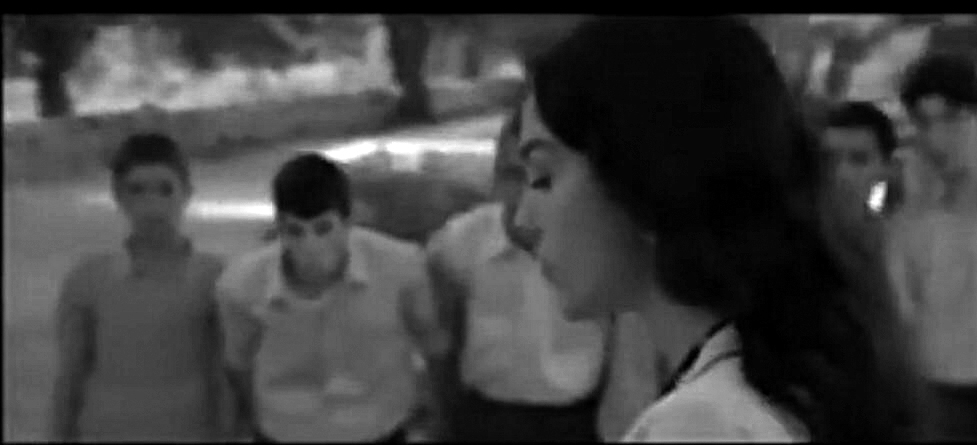 These eyes bother me!
I am young girl full of energy, power and self-confidence. Everyday there are a lot of voices inside me inviting me to let this energy out. BUT I am in Moria, between thousands of unclean eyes, that are looking to my body and not to my soul. These eyes bother me. I can not play volleyball. I can not even just walk straight down one path. My head should be down. When I am crossing the roads it is difficult like passing the borders for me.
200 metres to the toilets. 400 metres to the food queue. Again 400 metres back. Along this distance there are hundreds of eyes looking to me.
Girl-molesting is common, is daily. Even when they disturb us we are not supposed to answer them. We are not supposed to turn around. We can not say: 'Don't follow me! Stop bothering me!'
Continue reading on infomobile.w2eu.net.
Parwana
I am sorry for Moria's girls, specially for my sisters.